Skip to content
SVNP is proud to be affiliated with companies that we believe share our vision for helping people reach the best versions of themselves.  Below is a list of our current affiliates.
Honestgainzz
HonestGainzz was designed to help people obtain a healthy lifestyle through the support of others. HonestGainzz was created with the intention of bringing fitness trainers, dietitians, and nutritionists together to establish a professional association. The professional association is designed for people to support one another through collaboration. By having a digital platform for people to support one another physically and mentally, they can receive training from experts in sports and fitness.  Marcel Jackson is the CEO and Founder of HonestGainzz.  He is an ISSA Certified Personal Trainer, Nutritionist, and Fitness Coach.  Marcel learned the importance of training through playing sports and working for the fire service.  He has focused his life around health and fitness. His primary passion has been safety and giving back to the community. Head over to https://www.honestgainzz.com/index.html and take a look!
Legion Athletics

Legion Athletics is a supplement company that is known for the high quality and efficacy of their supplements.  SVNP often recommends the use of their pre-workout supplements, as well as their protein supplements during the course of our programs.  While using supplements may not be right for everyone, we recommend checking out their website: https://bit.ly/3Onm1pf if you are looking for a reputable supplement company.
LeanFeast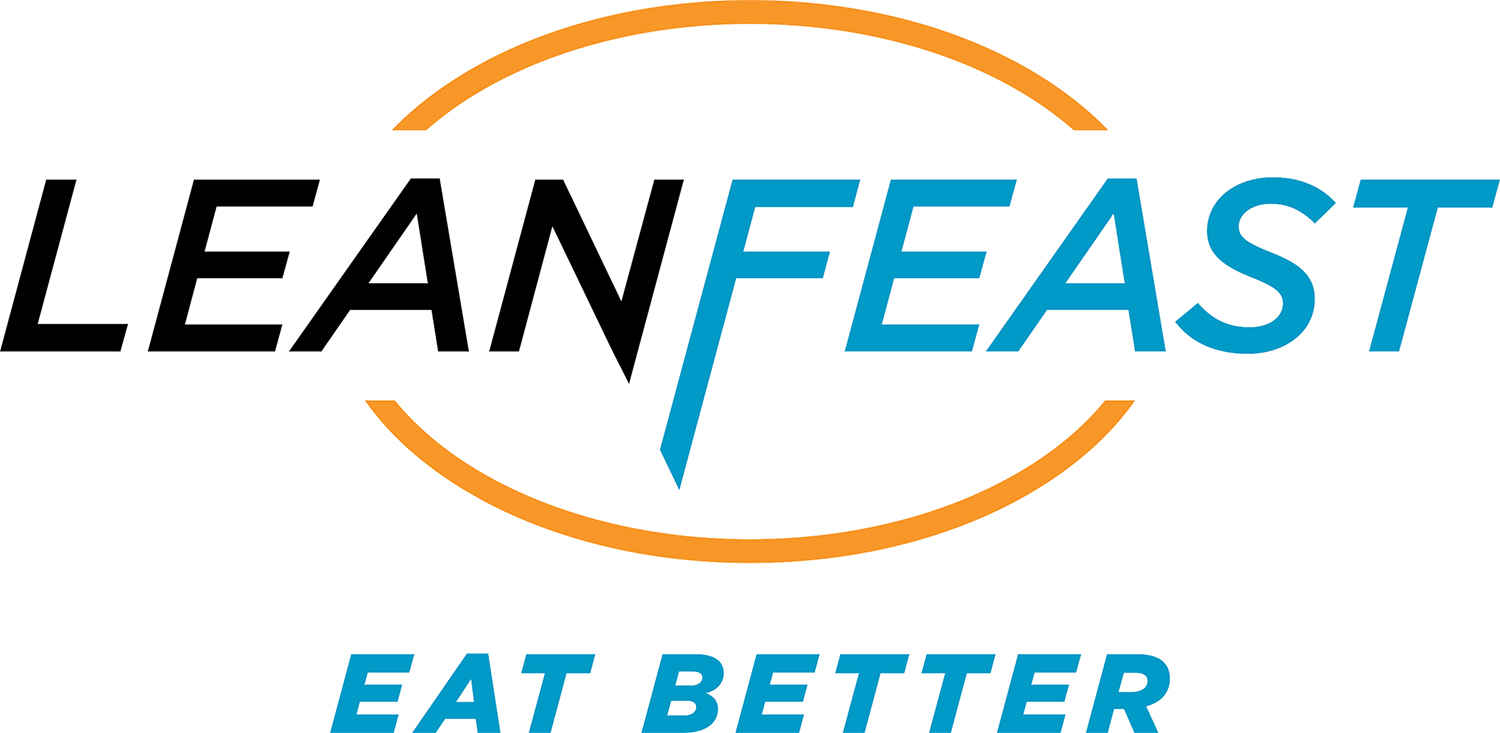 LeanFeast is a meal prep company with locations in Willow Glen and Fremont. Our client's often utilize LeanFeast during our nutrition programs to help with consistency and for convenience.  LeanFeast is unique in that it allows macronutrient and flavor customization of meal prep orders, which aligns very well with SVNP's customized programs. Outside of SVNP programs, LeanFeast can be a useful option for anyone looking to get healthy meals on a consistent basis.  Head over to LeanFeast's website at https://www.leanfeast.com/willow-glen/ and check them out or head down to the Willow Glen storefront location at 1597 Meridian Ave, San Jose, CA 95125  to try their food.
Sunday,Monday,Tuesday,Wednesday,Thursday,Friday,Saturday
January,February,March,April,May,June,July,August,September,October,November,December
Not enough items available. Only [max] left.